WEB DESIGN • MARKETING CONSULTING • SEO
Web Design & Marketing for Local Business
To keep up with the demands of today's audience, modern business needs modern tools. 25 Years of experience have shown me those tools. I would like to show you.
Serving Glen Ellyn, Wheaton, Lombard, Downers Grove, Warrenville, Naperville and all cities beyond.
SEND A MESSAGE, LET'S TALK ABOUT YOUR BUSINESS.
In order for your business to be successful online, it must attract three things.
AWARENESS
You may have the best product or service, but if people don't know you're out there, you can't grow. You have to PUT yourself out there. What have you done to show yourself to the world?
CONSIDERATION
So they're starting to finally see your business. What types of offers have you designed for your audience to consider? Is it a compelling enough offer to move them to action right now?
CONVERSION
You'll know you've found a great offer right away. It might take a few tries or even more than a few. When your product starts selling, the leads start flowing, the phone starts ringing, your marketing is complete.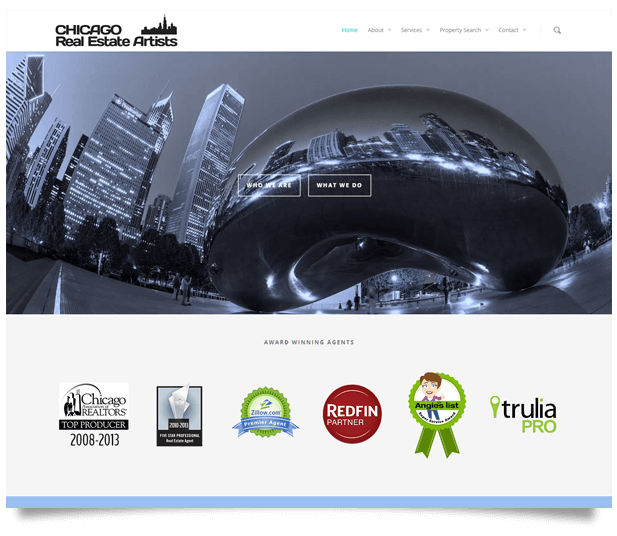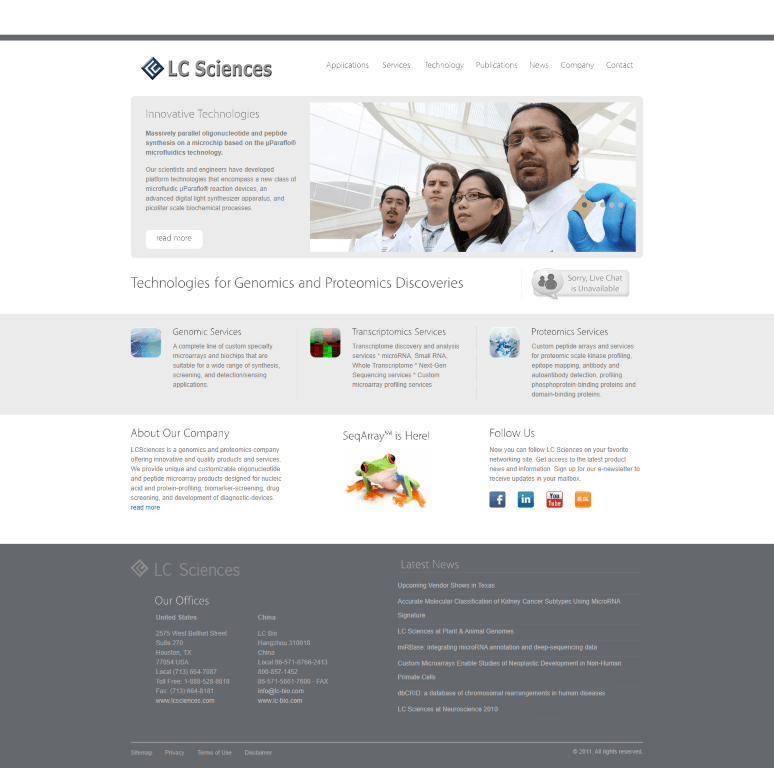 Meet the Developer
Trisha Dingillo
With over 25 years experience in graphic design, web design, marketing and search optimization, your new website will meet todays new standards.